LIECHTENSTEIN
INSURANCE BROKERS ASSOCIATION
WHO WE ARE
The LIBA includes the most important insurance brokers operating in and out of Liechtenstein who meet the requirements of the Code of Conduct.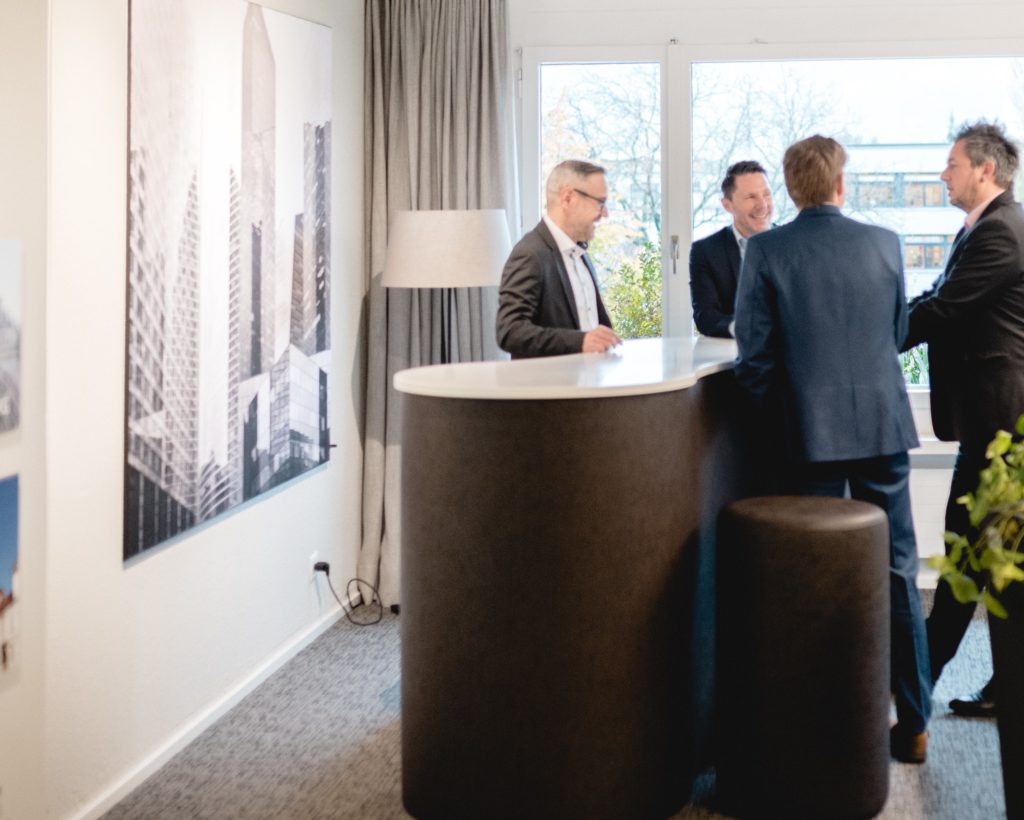 NEWS
Here you will find news and updates about the LIBA and the insurance industry in Liechtenstein.
THE BROKER
An independent insurance broker is not legally and economically bound to any insurance company, but always acts on behalf and in the interest of his policyholders, his customers! He advises and conciliates the products that are suitable for the customer and also supports his customers in the event of a claim. This is described in the Code of Conduct.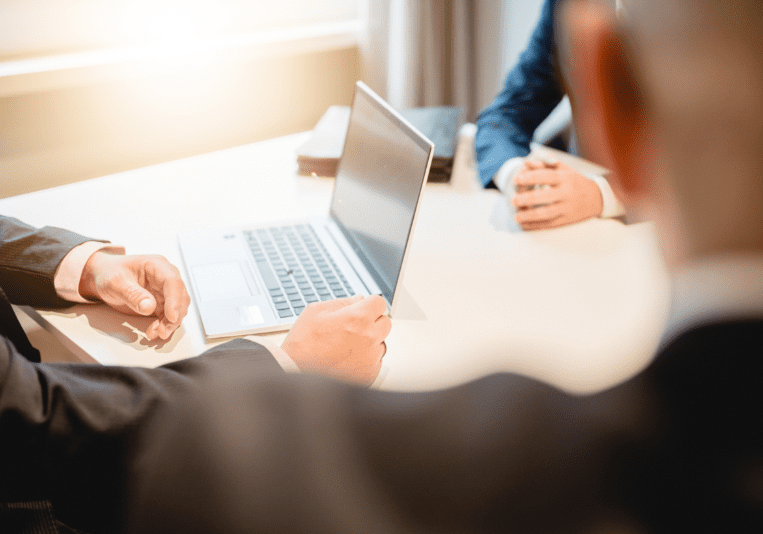 CUSTOMER SERVICE
The independent insurance broker supports and advises his clients in the selection of suitable insurance products, if necessary also for new and also unconventional solutions – always for the benefit of the clients. He actively follows the markets and checks the insurance conditions in favour of the customer. He also supports the latter in the claims handling of an insured event.
RELIEF FOR INSURERS/INSURANCE PARTNERS
The independent insurance broker looks after and advises the customers and takes care of the administration, which relieves the insurance partners. He is therefore also responsible for his activities and advice. The insurance companies also benefit from other services provided by the brokers, which is why they are also compensated directly by the insurance companies.
IMPORTANT FOR THE MARKET AND FOR THE COUNTRY
The independent insurance broker also works to ensure that new regulations are implemented in favour of clients. This also results in added value for Liechtenstein as a hub for insurances. He complies with all the requirements of the Financial Market Authority, to which it is subject.
BOARD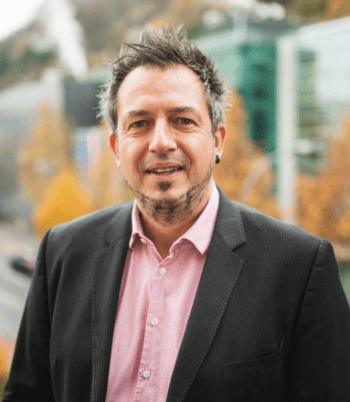 DANIEL KOLLER
President, Deputy Dragan Miljkovic
THOMAS LOPPACHER
Vice-President, Deputy Jan Müller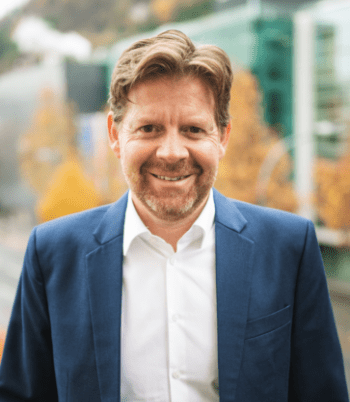 MICHAEL KLOOS
Actuary, Deputy Carole Fritz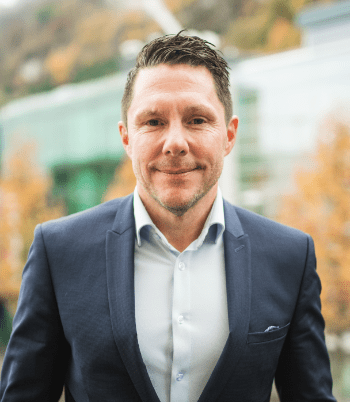 ANDY BIRCHER
Member, Deputy Martin Ritter
GET IN CONTACT WITH US
Liechtenstein Insurance Brokers Association
c/o 1291Group Europe AG
Schlossstrasse 1
FL-9497 Triesenberg